The report that the ocean is in trouble is no surprise. What is shocking is that it has taken so long for us to make the connection between the state of the ocean and everything we care about – the economy, health, security – and the existence of life itself.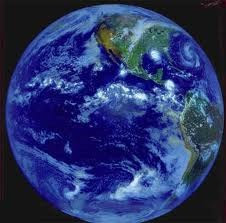 If the ocean is in trouble – and it is – we are in trouble. Charles Clover pointed this out in The End of the Line, and Callum Roberts provided detailed documentation of the collapse of ocean wildlife – and the consequences – in The Unnatural History of the Sea.
Since the middle of the 20th century, more has been learned about the ocean than during all preceding human history; at the same time, more has been lost. Some 90 per cent of many fish, large and small, have been extracted. Some face extinction owing to the ocean's most voracious predator – us.
We are now appearing to wage war on life in the sea with sonars, spotter aircraft, advanced communications, factory trawlers, thousands of miles of long lines, and global marketing of creatures no one had heard of until recent years. Nothing has prepared sharks, squid, krill and other sea creatures for industrial-scale extraction that destroys entire ecosystems while targeting a few species.
More >>>
Location: Cayman Islands