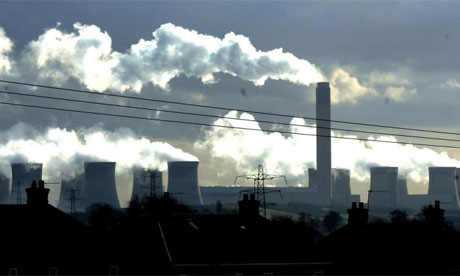 Thursday 26 June 2008 // Lord Stern believes £28bn may be need to tackle climate change. The author of an influential British government report arguing the world needed to spend just 1% of its wealth tackling climate change has warned that the cost of averting disaster has now doubled.
Lord Stern of Brentford made headlines in 2006 with a report that said countries needed to spend 1% of their GDP to stop greenhouse gases rising to dangerous levels. Failure to do this would lead to damage costing much more, the report warned - at least 5% and perhaps more than 20% of global GDP.
But speaking yesterday in London, Stern said evidence that climate change was happening faster than had been previously thought meant that emissions needed to be reduced even more sharply.
More >>>