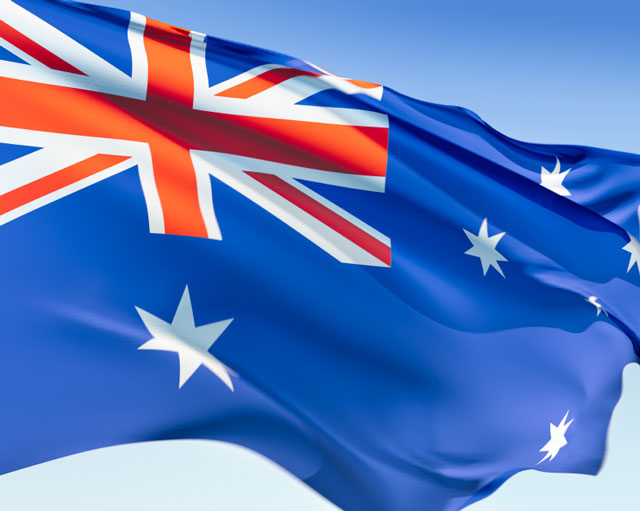 July 7, 2008 - A new report by Australia's top scientists predicts that the country will be hit by a 10-fold increase in heatwaves and that droughts will almost double in frequency and become more widespread because of climate change.
The scientific projections envisage rainfall continuing to decline in a country that is already one of the hottest and driest in the world. It says that about 50% of the decrease in rainfall in south-western Australia since the 1950s has probably been due to greenhouse gases.
Yesterday, Australia's agriculture minister, Tony Burke, described the report as alarming and said: "Parts of these high-level projections read more like a disaster novel than a scientific report."
More >>>